It Started With An Idea In 1968
50 years ago our founder had an idea for a company that would serve the the fire and safety needs for Lynchburg and surrounding areas in Central and Southwest Virginia. With a lot of hard work, sacrifice and sweat we took that idea and made it a reality. Fire & Safety has been through a lot over the past 50 years but the past 15 especially have brought many new and exciting changes to Fire & Safety, including new management, a new location, new services, and a re-commitment to give our customers the highest level of prompt, courteous, professional service available. Check out our blog for useful insights in all aspects of your fire & safety needs
Our staff has over 100 years of combined experience providing O.S.H.A. and N.F.P.A. insurance and local code compliance in the areas of fire protection as well as heath and safety.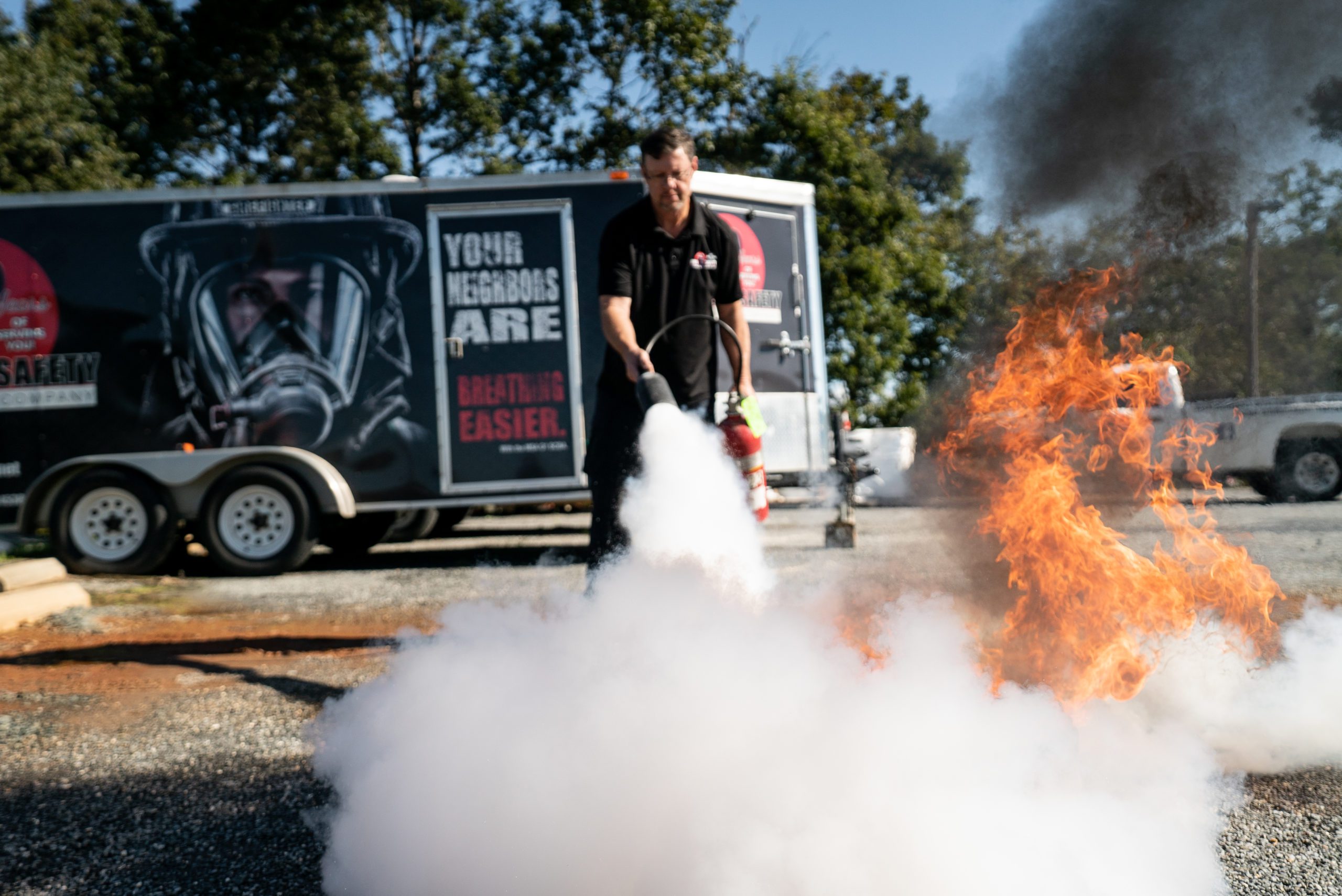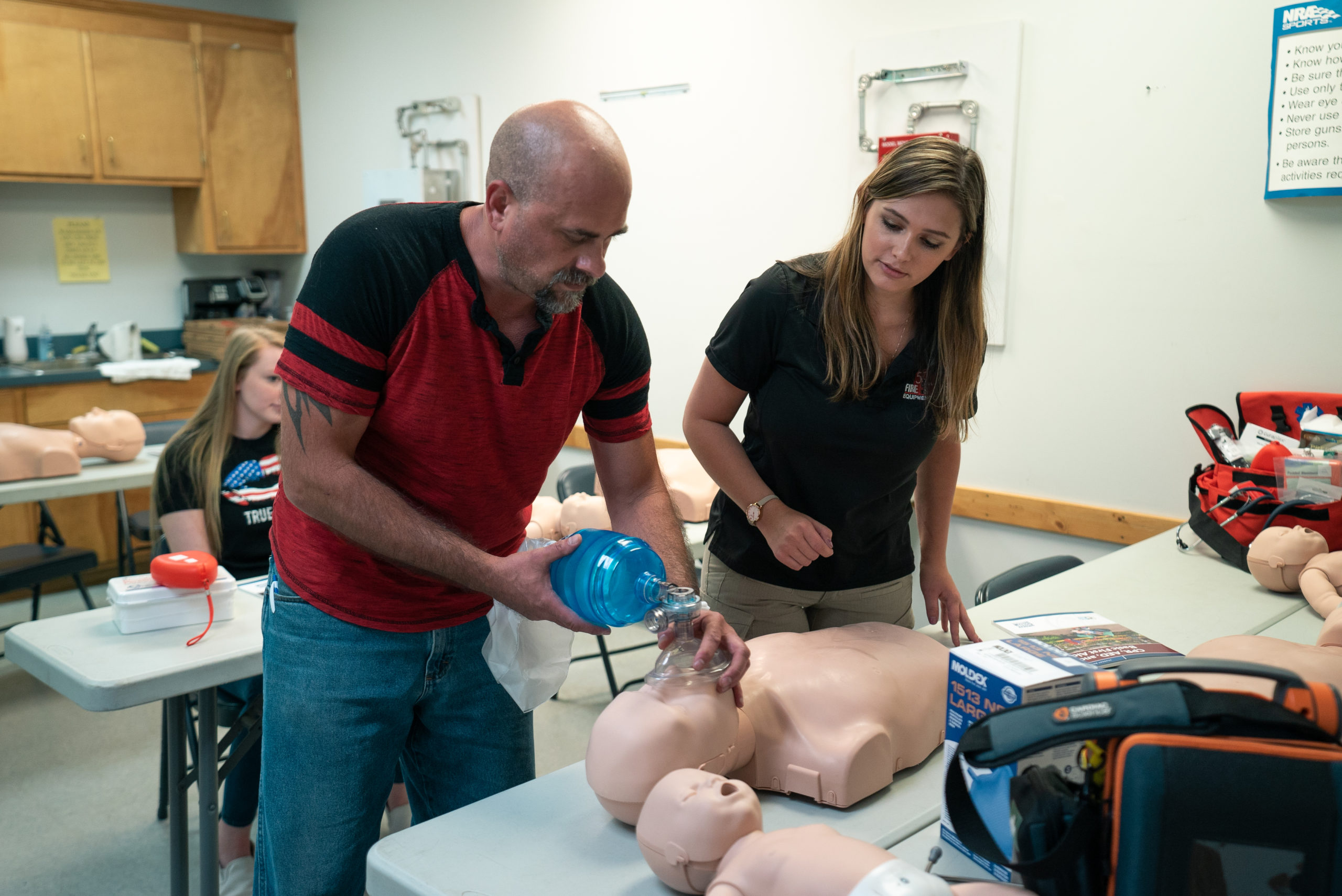 Why Fire & Safety Is Right For You
Fire & Safety can help provide your company with all of its needs involving fire extinguishers automatic suppression systems, fire brigade supplies, first aid kits and supplies, training and much more. We take great pride in consistently providing the highest level of prompt, courteous, and professional service available. Give us a call and let our staff discuss the many ways we can help you protect your company and employees.
We serve over 2,700 accounts in the Central Virginia area that include major industry, municipalities, schools, police, and fire and rescue organizations.
Contact us today to find out how we can help you!