Morning Pride Turnout Gear
The Reengineered Morning Pride® TAILS™ System
With extraordinary reliability comes extraordinary performance. The renowned TAILS System is the pioneer of safety by design, trusted for state-of-theart features, versatile customization, and rock-solid protection. The first responder's first choice gets better than ever with rigorous design engineering that increases comfort, fit, and ergonomics for greater mobility and safety.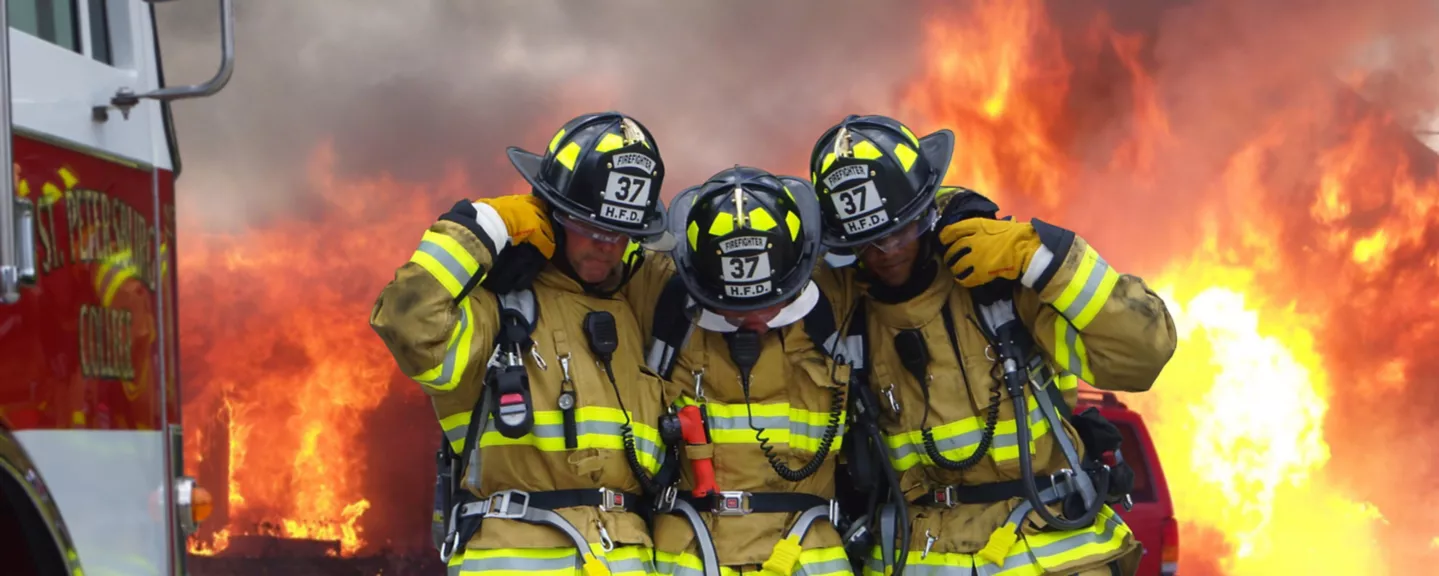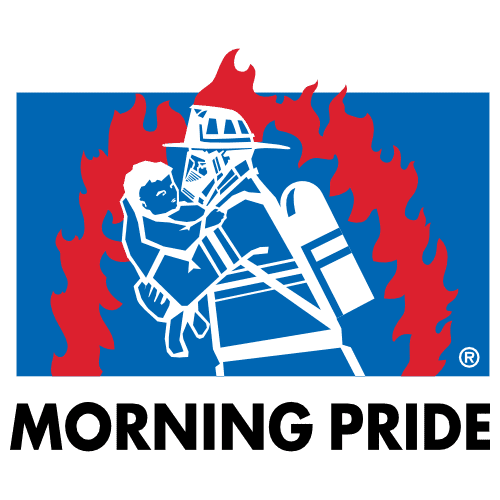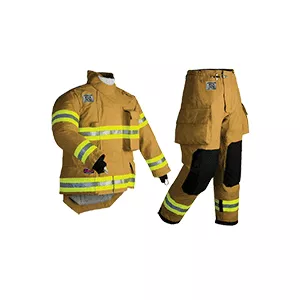 Morning Pride® TAILS™ – Structural Turnout Gear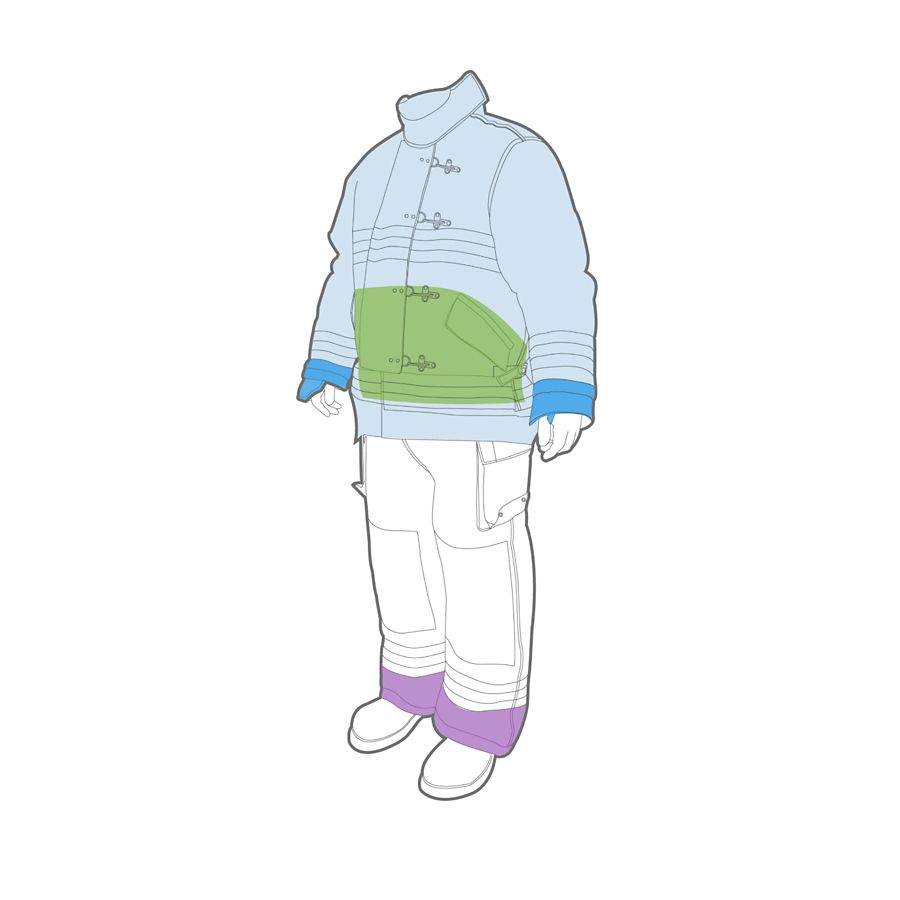 Morning Pride® Gear Shield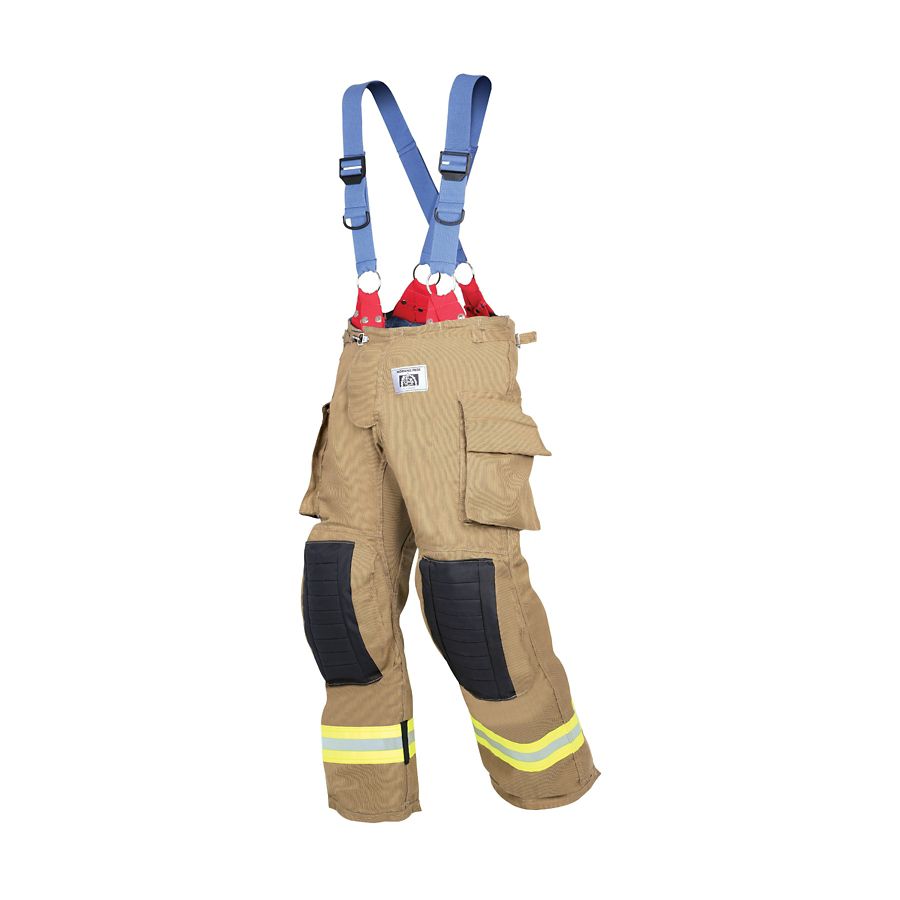 Morning Pride® Pro Fit Pant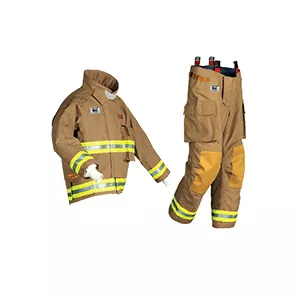 Morning Pride® VIPER – Structural Turnout Gear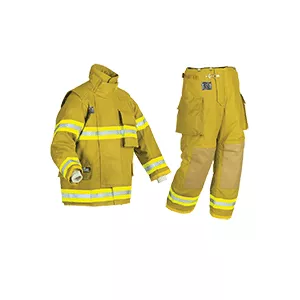 WHY FIRST RESPONDERS PREFER THE TAILS SYSTEM:
Protection
Innovative design features maximize protection and durability.
Endurance
Precise fit and advanced patterning reduces reduces physical stress.
Agility
Redesigned ergonomics enable unobstructed movement.
Comfort
Enhanced ventilation and reduced weight improve wearability.
Learn More
Fire & Safety Equipment Company is thrilled to be an authorized dealer of Morning Pride TAILS.
Fire & Safety Equipment Company will provide you with unparrelled service. Call us today to get connected.