SERVICES by Fire & Safety
No matter the facility, we'll keep it safe.
We serve everything from the smallest retail shops and restaurants to the most extensive manufacturing facilities. We fully customize our services to meet your needs: comprehensive inspections, repairs, installations, and compliance reviews.
Fire Protection Maintenance
Inspections and maintenance are no longer your headaches.
Fire & Safety offers end-to-end fire protection systems service, including planning, installation, routine maintenance, and repair. We create a central maintenance schedule and streamline maintenance of all your safety devices, including fire extinguishers, sprinkler systems, kitchen exhausts, and suppression systems. We keep up with it, so you don't have to.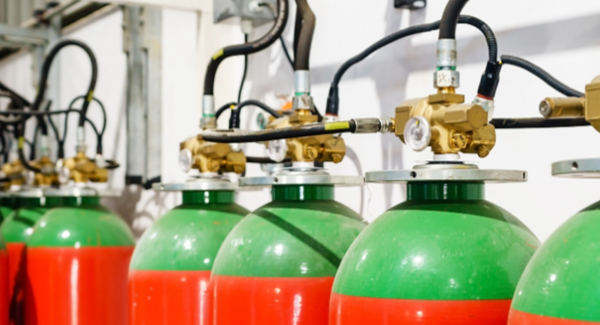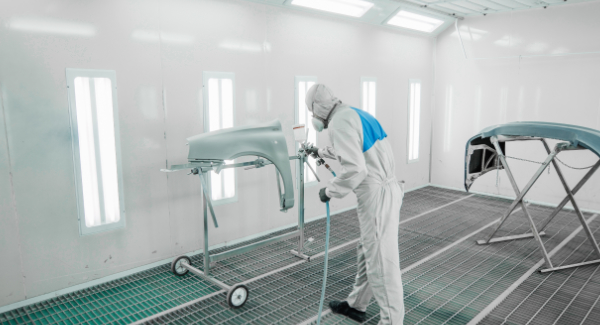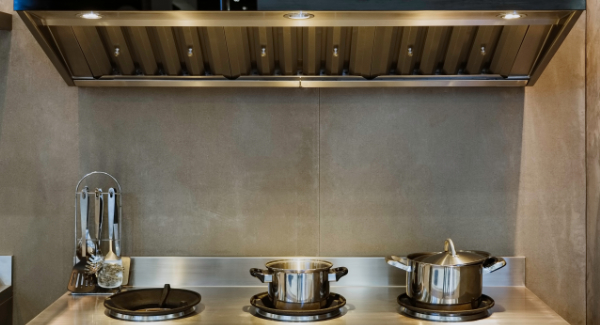 Fire Extinguisher Inspections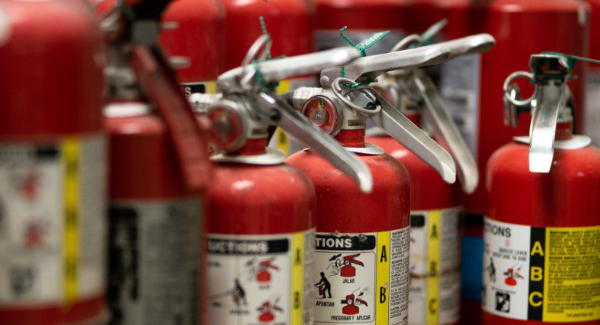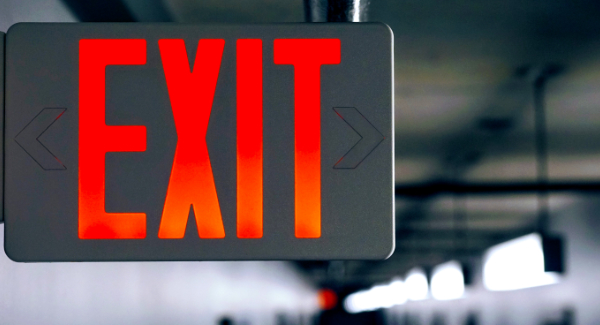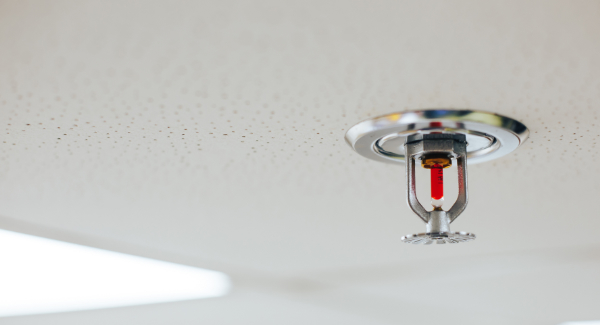 SCBA and Equipment Testing
Safety equipment is only as good as its last inspection.
As a Certified MSA CARE partner and DOT testing facility, we keep your equipment up to date and functional.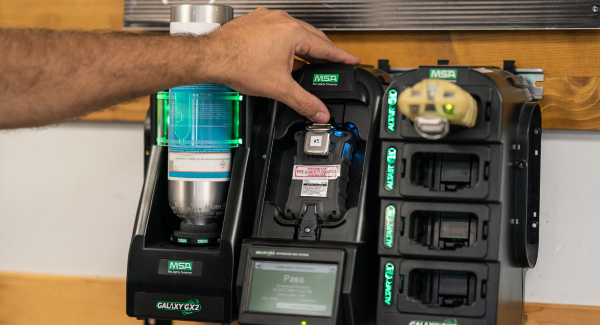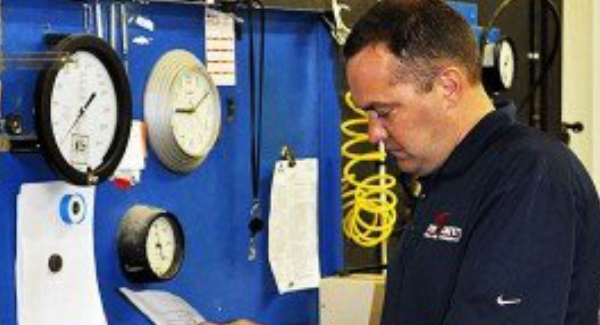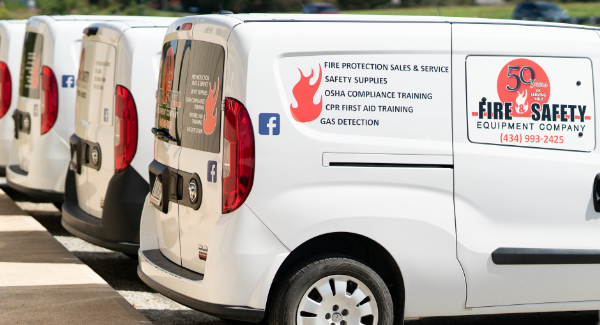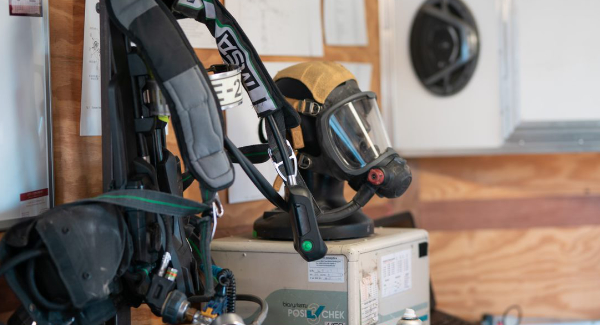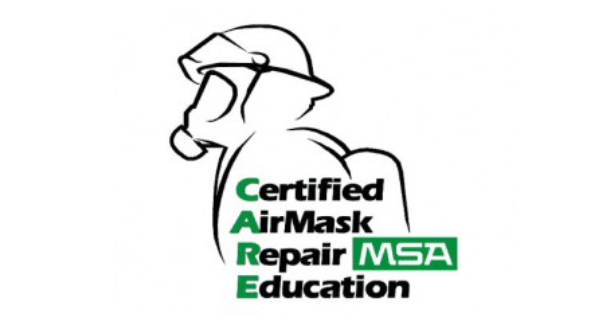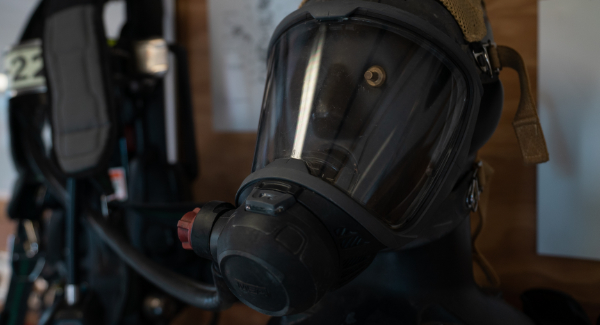 PROACTIVE POLICIES FOR REGULATORY COMPLIANCE AND WORKER SAFETY.
We design unique risk-based and productivity-conscious safety operations plans for each customer. By comprehensively assessing your current facility and programs, we keep your workforce safe while maintaining OSHA and regulatory compliance.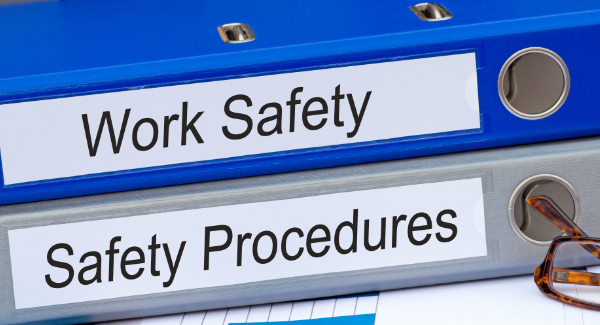 Commercial Kitchens

Office Buildings

Living Facilities
Schools

Hospitals

Manufacturing
Warehouses

Industrial Facilities
We regularly service customers across the entire Commonwealth of Virginia. If your area isn't listed feel free to give us a call!
Albermarle County
Amelia County
Amherst County
Appomattox County
Augusta County
Bedford County
Campbell County
Charlotte County
Charlottesville
Chesterfield County
Danville
Franklin County
Halifax County
Harrisonburg
Lexington
Lynchburg
Nelson County
Pittsylvania County
Powhatan County
Prince Edward County
Rockbridge County
Rockingham County
Staunton