Revolutionize Your Gear Storage: Introducing the Wall Mounted Red Rack by Ready Rack
The Wall Mounted Red Rack by Ready Rack, available at Fire & Safety Equipment Co., is a game-changer in PPE storage. With innovative design tailored for the firefighting environment, it ensures faster drying, better organization, and efficient response times for firefighters and EMS professionals.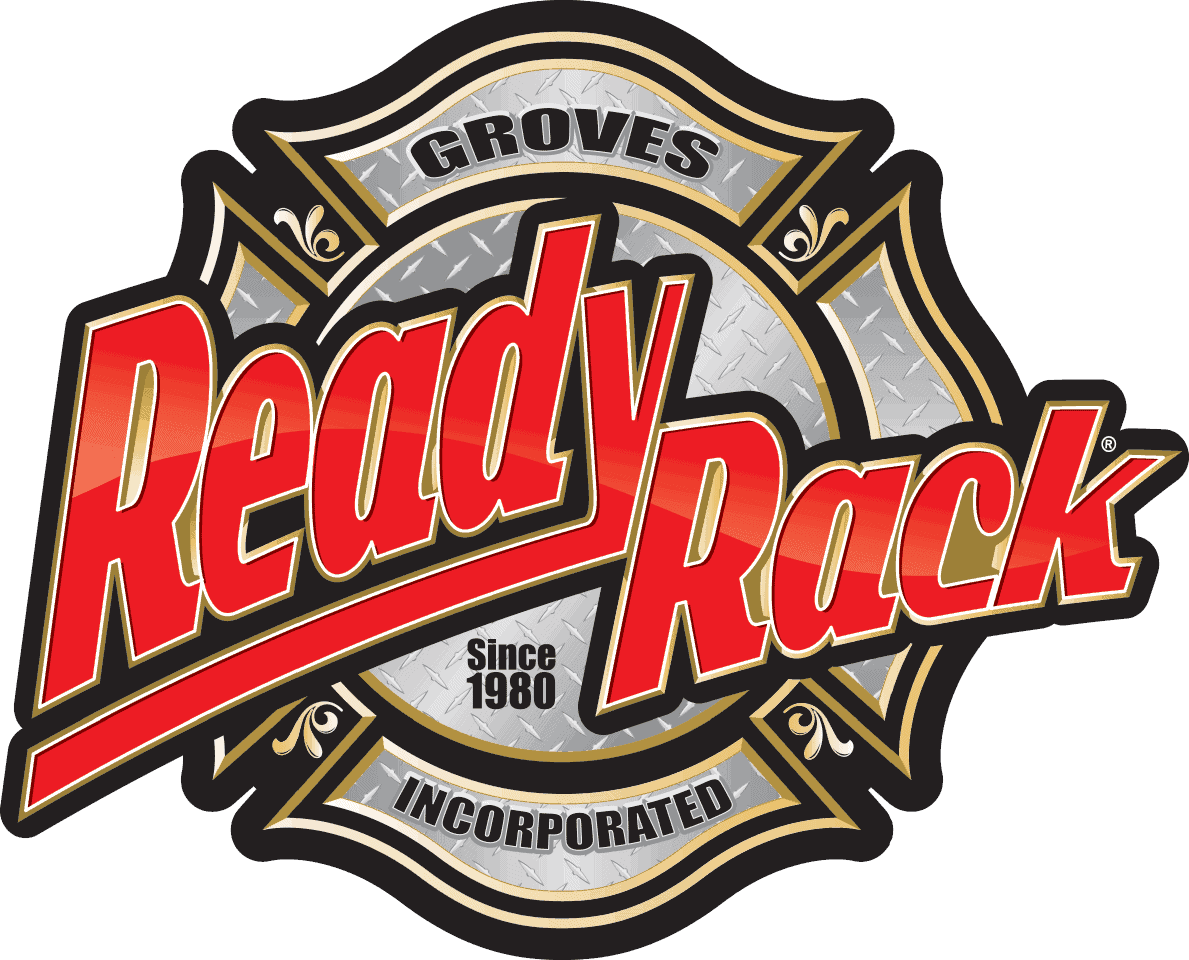 Durable Design: Made with heavy duty steel tubular frames, built to endure the rigorous firefighting environment.
Organizational Excellence: Customizable to fit specific needs, ensuring your gear is always organized and ready.
User-Friendly: Features an open-back design for easy wall access without the need for an electrician or complex wiring.
Quality Finish: Its powder coating remains intact under UV light and has passed a 184 hr. salt spray test.
Easy Installation: Comes complete with safety and assembly instructions.
Warranty: Our units include a five-year limited warranty against manufacturer defects.
Discover the Legacy of Ready Rack by Groves Incorporated
Established in 1980, Groves Incorporated has cemented its reputation as an undisputed leader in storage and transportation solutions. Their groundbreaking open-air turnout storage system has paved the way for a comprehensive range of Ready Rack products that serve the fire and safety industry. From versatile storage racks, efficient cleaning and drying equipment, to dedicated hose and SCBA storage, Groves has always been synonymous with unmatched quality and innovation. With a commitment rooted in providing top-tier solutions, Groves Incorporated doesn't just offer storage; they deliver excellence tailored for the heroes of our communities.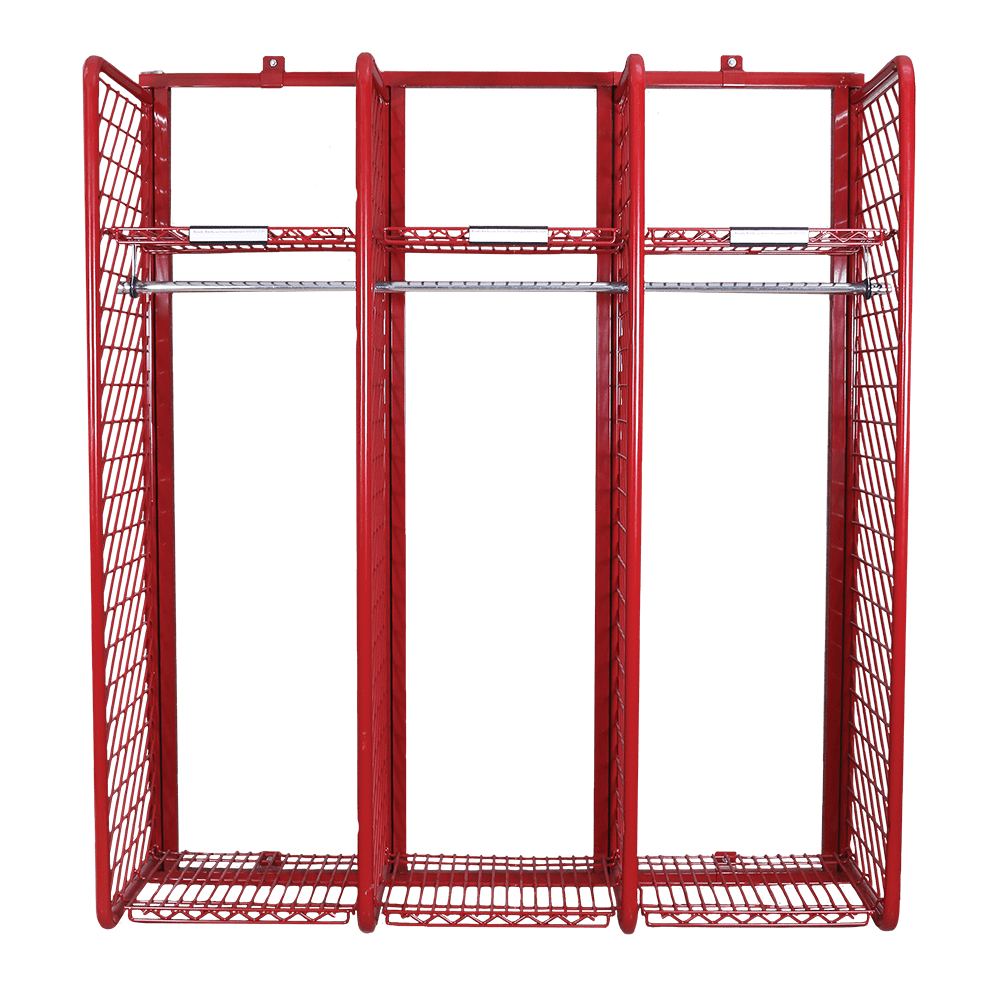 Get Started
Elevate your fire department or EMS unit's gear storage with the Wall Mounted Red Rack from Ready Rack. As a best-seller at Fire & Safety Equipment Co., this rack's efficiency and durability speak volumes. Let us help optimize your gear storage. Get in touch now!