Pioneering Cardiac Solutions
ZOLL Medical is renowned for its innovative approach to emergency response technology, particularly its Automated External Defibrillators (AEDs). ZOLL's AEDs are meticulously crafted for lay rescuers, merging cutting-edge CPR feedback technology with user-friendliness and reliability. This ensures that in critical moments, users have a trusted ally to assist them. Research indicates that with proper training and real-time CPR feedback, cardiac arrest survival rates can more than double, highlighting the importance of these devices in public and professional settings.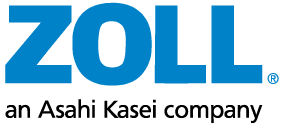 Explore Our Range of ZOLL AED Products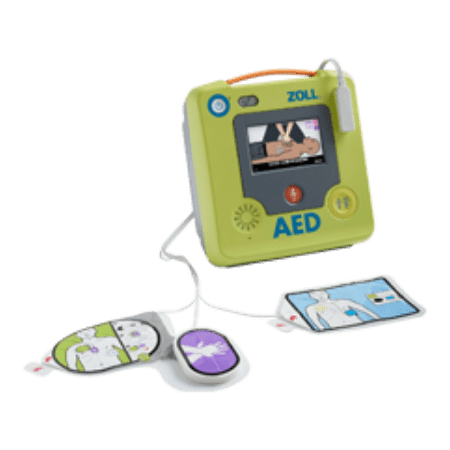 Offers real-time CPR feedback
Displays full-color rescue images
Features RapidShock™ analysis technology
Integrated child mode for pediatric victims
WiFi connectivity option for remote AED status monitoring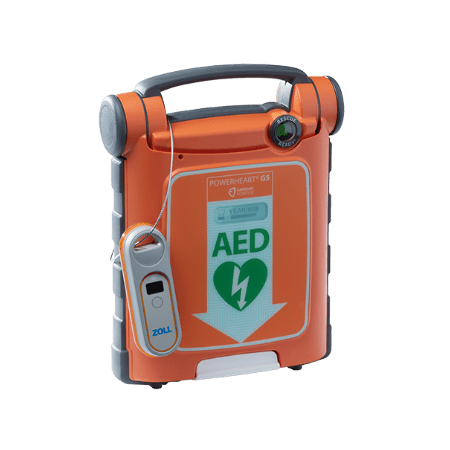 Equipped with Intellisense™ CPR for real-time feedback on CPR quality
User-paced instructions via RescueCoach® voice and text
Fully automatic shock delivery
Dual-language functionality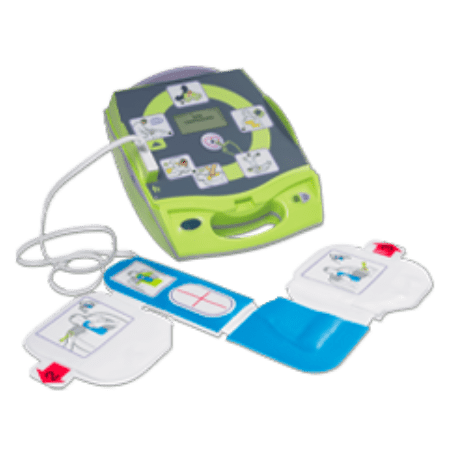 Real CPR Help® technology for high-quality CPR feedback
Delivers shock when necessary
At the heart of ZOLL's AED technology is the unwavering commitment to increasing survival rates in sudden cardiac arrest (SCA) situations. Their products not only provide necessary defibrillation but also ensure that CPR, a vital component of SCA response, is delivered effectively. The real-time feedback, user-friendly interfaces, and comprehensive dashboards present in ZOLL's products empower rescuers, whether trained professionals or everyday individuals, to act confidently and swiftly. 
Why buy from a local business?
Fire & Safety offers lifetime support, free device orientation and setup, and reminders on expiring goods for all AEDs purchased. We also facilitate any communication with the manufacturer if needed.
Get Started
Every second counts during a cardiac arrest. Equip yourself or your institution with ZOLL's state-of-the-art AEDs. For inquiries, demonstrations, or purchases, reach out to Fire & Safety Equipment Co.