Elevate Your Rescue Operations with TNT RESCUE's STORM SURGE Line
TNT Rescue's product line is an essential suite for those in fire departments, EMS, and facilities management. Designed with utmost precision and functionality, these tools are industry leaders in rescue operations.
Exploring Our Cutting-Edge Tools
Dive into the innovation behind our tools. Our storm surge tools are exclusively battery-powered, ensuring quick, efficient, and wireless operations, even in the most demanding scenarios. Conversely, for those requiring rugged resilience, our house tools leverage hydraulic technology, delivering unmatched power and precision.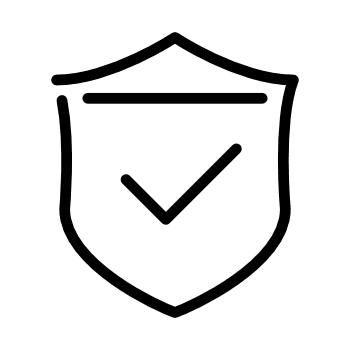 Forever Warranty
While other brands cap their 'lifetime warranty' at 10 years, TNT Rescue offers a truly unparalleled commitment with its Forever Warranty.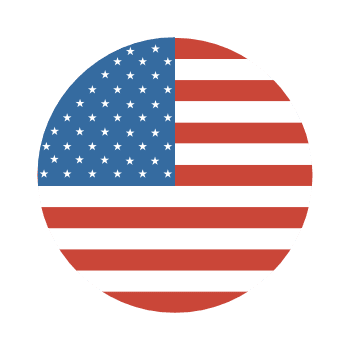 Made in USA
Every product in the STORM SURGE line is crafted with pride in the USA, ensuring top-notch quality and reliability.

Fastest tools on the market
Not only are these tools reliable, but they also promise the lowest cost of ownership in the market, ensuring long-term value.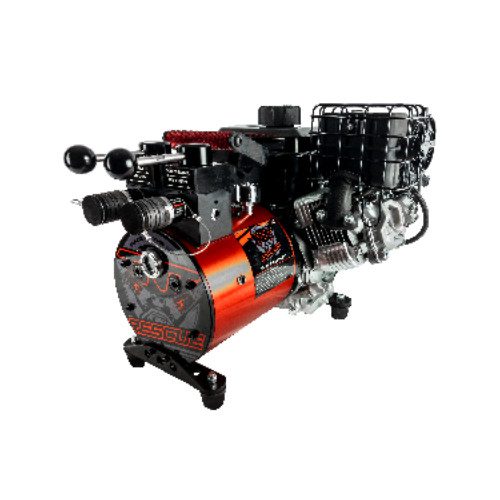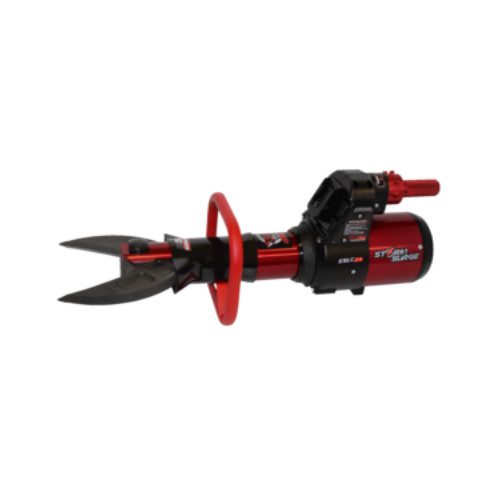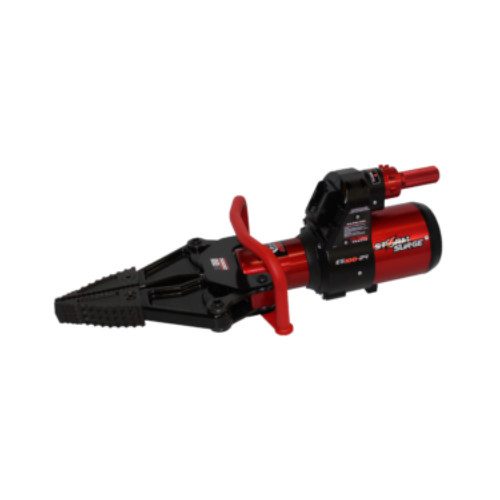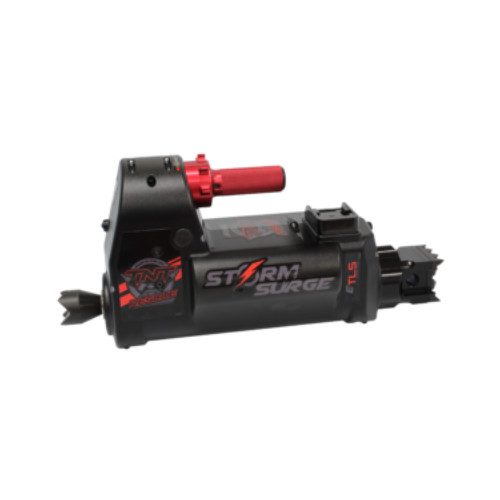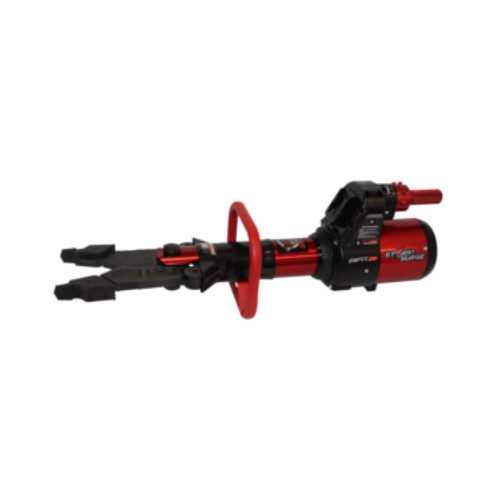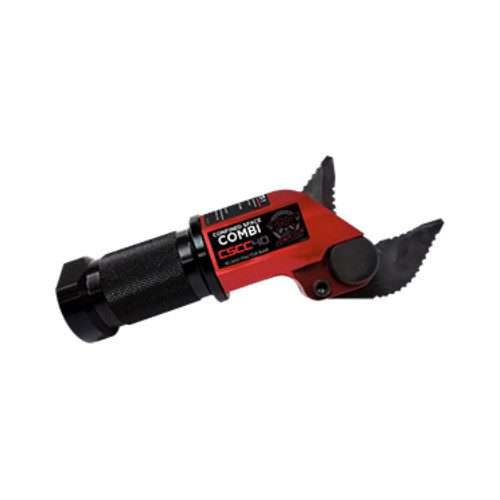 Elevate Your Emergency Operations with the Best Tools on the Market
Contact us for a free demo!
When it comes to delivering top-tier equipment, Fire & Safety Equipment Co. doesn't just partner with anyone – we choose the best. Proudly, we stand as the sole authorized dealer for TNT Rescue in Virginia, Maryland, and Delaware. When you opt for quality, ensure you're getting it from the right source.
Link to TNT website – placeholder