A Benchmark in Fire Safety
Premium Protection with Snap-tite Municipal Fire Hose
The difference between a manageable fire and a devastating inferno can come down to the quality of equipment you use. Snap-tite Hose is your premier partner in fire safety, setting the highest standards in the industry for lay-flat hoses designed for municipal and forest firefighting.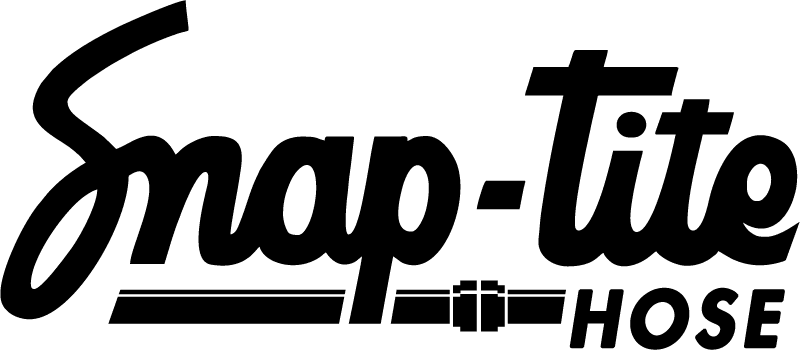 About Snap-tite Hose Company
More than just a supplier, Snap-tite Hose has positioned itself as a trusted partner and advisor, committed to solving the water flow challenges of its customers. Driven by profound respect for first responders and a relentless dedication to product innovation, Snap-tite Hose provides the safest and most reliable hoses on the market.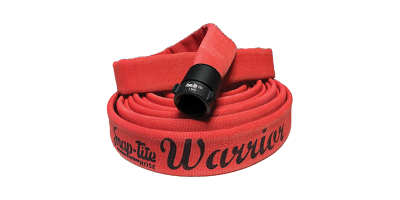 Why Choose Snap-tite Hose?
American-Grade Quality: Meticulously crafted, ensuring maximum durability and performance.
Comprehensive Selection: From large diameter supply lines to firefighting attack hoses, our range caters to every firefighting need.
NFPA Standards Met: Every Snap-tite hose adheres to stringent NFPA standards, ensuring that you're equipped with only the best.
Tested & Certified: Each hose undergoes rigorous testing to guarantee unmatched reliability during crucial fireground operations.
Versatility: Adaptable to complex building environments, it's hailed by professionals as the top choice for modern firefighting challenges.
Ease of Maintenance: Designed to be easily cleaned, reducing risks associated with residue and contaminants.
Don't Just Take Our Word for It
Driven by respect for first responders and a commitment to product quality and innovation, Snap-tite Hose offers the safest, most reliable hoses available on the market today.
What Do The Professionals Say?
"Snap-tite's rubber hose is easy to clean, making it safer for our firefighters' health, especially in high-rise firefighting scenarios."
– BRENT BROOKS, HIGHRISE FIREFIGHTING
Act Now. Prioritize Safety.
Don't compromise on safety. Equip your fire department with the best in class. Get in Touch with Fire & Safety Equipment Company Now and elevate your firefighting capabilities with Snap-tite Hose.