The Gold Standard in Rescue Equipment and Apparel
 NRS's commitment to safety and efficiency shines in every piece of equipment they craft. From the earliest stages of product development to the moment it reaches your hands, NRS treats the process as a collaborative effort, ensuring that the gear doesn't just meet but exceeds the demands of rescue professionals.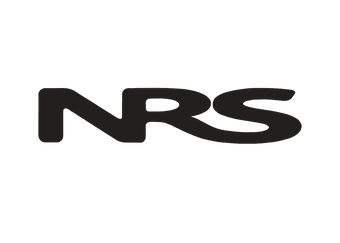 Quality Gear for all aspects of Technical and Swiftwater Rescue Operations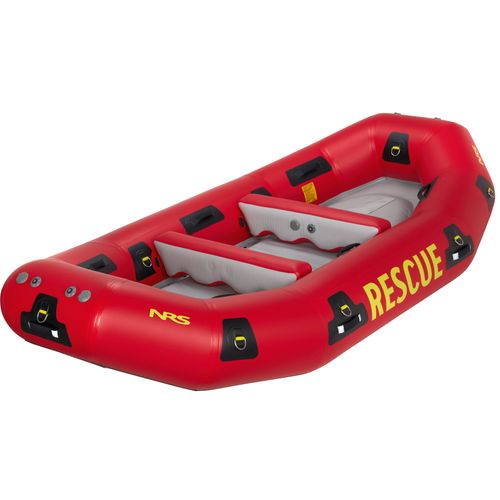 Boats/Rafts
Rugged and reliable, designed for those critical missions where dependability is paramount.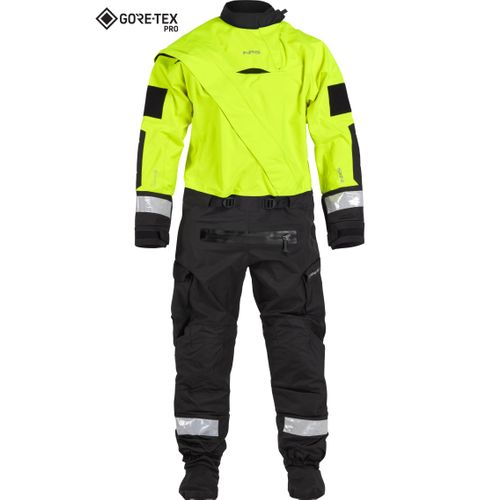 PFDs/Dry Suits
Offering unparalleled protection and comfort, tailored to handle challenging rescue situations.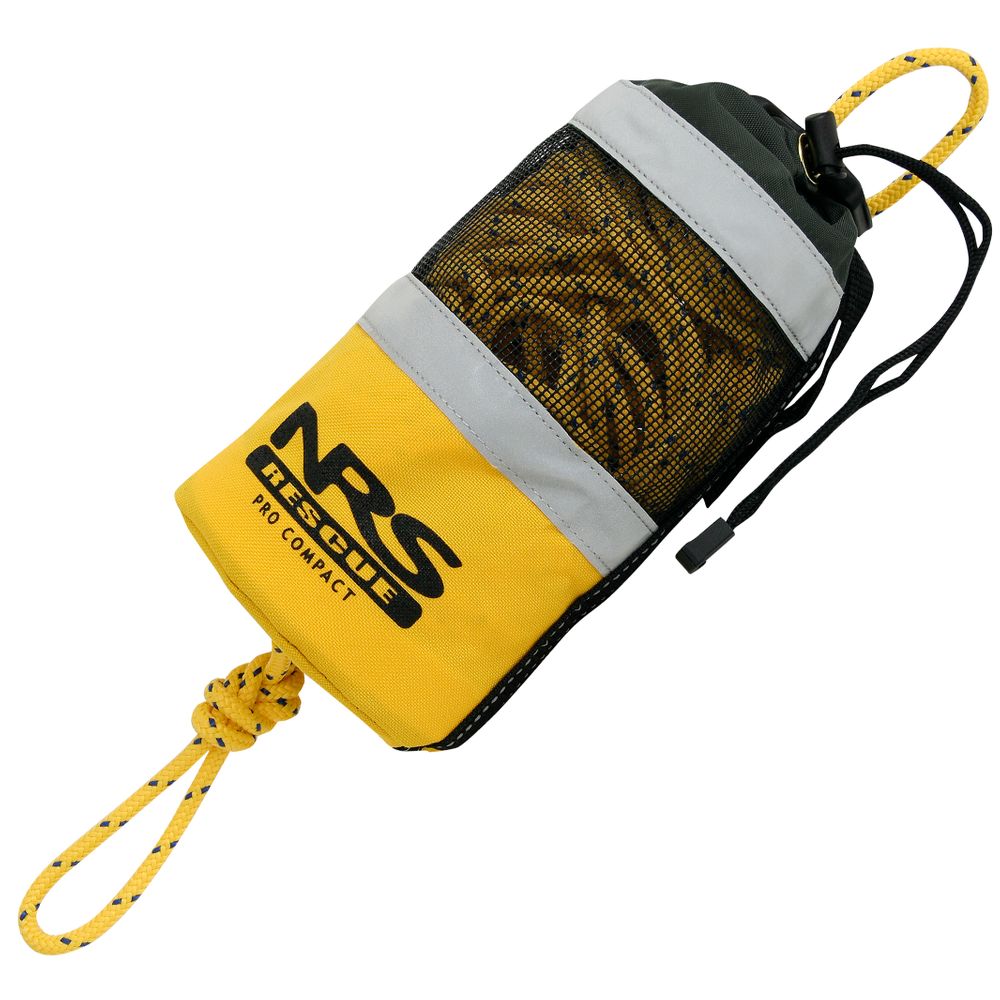 Throw Bags
Essential tools, crafted for visibility and ease-of-use, ensuring successful rescues during swiftwater operations.
NRS: Your Trusted Partner for Swiftwater and Technical Rescue
What Sets NRS Products Apart
Durability
Crafted with the demands of real-world rescue scenarios in mind, ensuring longevity and performance.
Safety-Centric
Every product features elements focused on user safety, ensuring optimum performance even in the toughest conditions.
User-Friendly Design
From quick-drying materials to efficient design layouts, each product is crafted with the end-user in mind.
High-Visibility
Whether it's the Cordura material in our throw bags or the reflective strips on our equipment, visibility remains a priority.
Your Go-to Supplier for NRS Products
Fire & Safety Equipment Company is thrilled to be your primary source for NRS products. We're dedicated to equipping your team with the industry's finest. Get in touch today and let's ensure your rescue professionals are prepared for anything with the best gear on the market.