Discover the Best of Toxic Suppression: Premier Safety Equipment for Every Need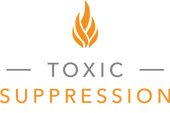 Protection, Monitoring, and Purification for Vehicles & Buildings
Toxic Suppression offers a range of air purification products, including the Sentinel Slim for vehicles, the Sentinel 300 for larger vehicles like fire apparatus, the Sentinel 2500 and Sentinel 700 for larger indoor spaces, and the Sentinel Tile for commercial spaces. The products are optimized for spaces like patrol cars, utility vehicles, ambulances, firehouse bays, SCBA maintenance rooms, and conference rooms, among others. Advanced features like Needlepoint Bipolar Ionization technology actively reduces harmful contaminants, ensuring the safety of all occupants.
Toxic Suppression has been at the forefront of safety solutions, and we're proud to bring their range of products to you. With a focus on durability, efficiency, and user safety, each product stands as a testament to dedicated engineering and innovation.
Toxic Suppression's Leading Solutions
Air Monitors
Constant vigilance for your safety. With these advanced air monitoring systems, be alerted in real-time to potential airborne threats, ensuring environments remain secure and breathable.
Air Purifiers
Breathe with confidence. Employing top-tier filtration and purification technology, Toxic Suppression's air purifiers are designed to effectively combat contaminants and hazardous elements, safeguarding your health.
EV Nozzle
The SUDZ-IT EV Utility Nozzle is a groundbreaking innovation designed exclusively for Electric Vehicle Fires. Its unique design facilitates water spray in tight spaces, ensuring effective cooling of the vulnerable battery pack, especially in challenging conditions where space is limited.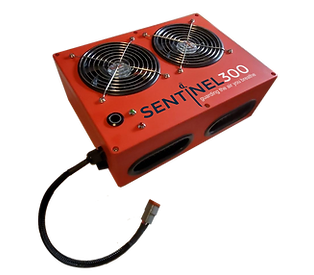 Sentinel Air Monitoring & Purification for Emergency Departments
Boost your emergency department's air quality with Sentinel's advanced air purification products. Designed for the utmost efficiency for facilities management, fire, EMS, and more.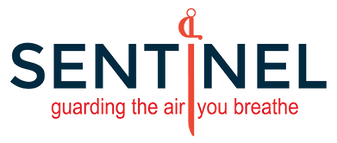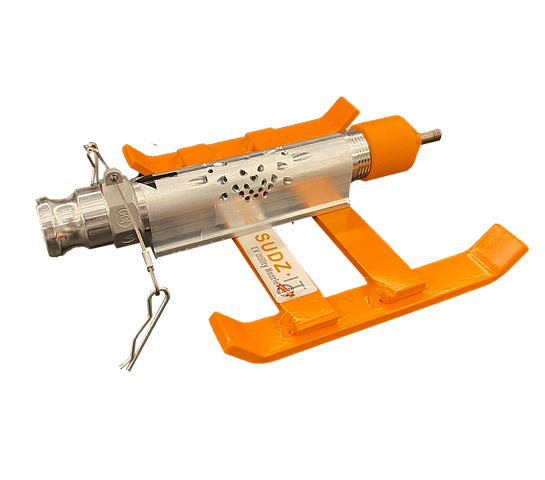 Discover the SUDZ-IT EV Utility Nozzle: Built for Modern Firefighting
Designed for EV Fires: Patent-pending technology tailored for the unique challenges electric vehicles bring to firefighting.
Precision Spray: Delivers even water coverage, even in spaces with less than 8 inches of clearance.
Targeted Battery Cooling: Strategically cools the most vulnerable part – the battery pack.
Easy Placement: Comes with skids for straightforward positioning.
Ready to Elevate Your Safety Standards?
Contact our team today to learn more about Toxic Suppression's product range and how they can serve your specific needs.