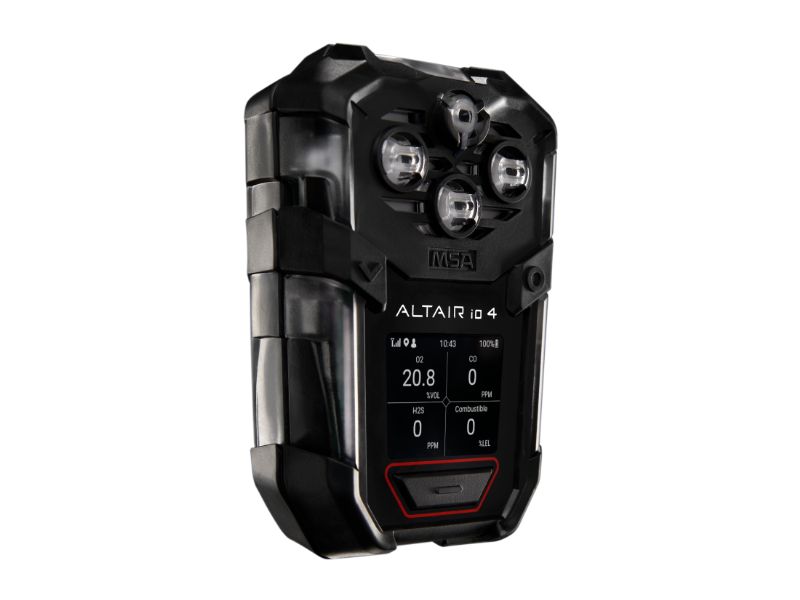 EXPECT MORE FROM YOUR GAS DETECTORS
Gas detection plays a fundamental role in helping to keep workers and worksites safe from flammable and toxic gases.
At MSA, we work tirelessly to build smarter, better gas detection instruments upon which people of the world rely. First we introduced MSA's advanced technology with the ALTAIR 4X Multigas Detector with XCell Sensors. Now we're proud to offer the most advanced sensor technology available through our wide array of connected multigas detectors.
It's time to have the industry-leading gas detection program you deserve.
INTRODUCING MSA + SAFETY IO
YOUR COMPREHENSIVE GAS DETECTION SOLUTION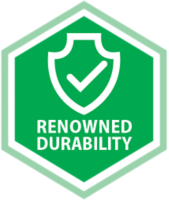 RENOWNED DURABILITY BEST-IN-CLASS MSA ALTAIR® DETECTORS
Operate in the most extreme environmental conditions.
Are dust- and waterproof.
Carry non-prorated 3- or 4-year warranties.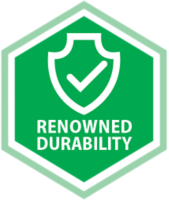 SENSOR LEADERSHIP RELIABLE MSA XCELL® SENSORS
Lead the market in gas hazard response.
Alert workers to threats twice as fast as the industry average.
Save costly test gas with fast bumps and calibrations.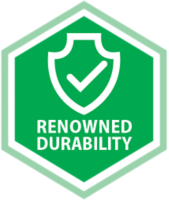 DATA-DRIVEN INSIGHTS CONNECTED SAFETY IO™ GRID SERVICES
Maximize gas detector uptime.
Document alarm activity.
Drive worker accountability.
Make informed decisions with real-time data.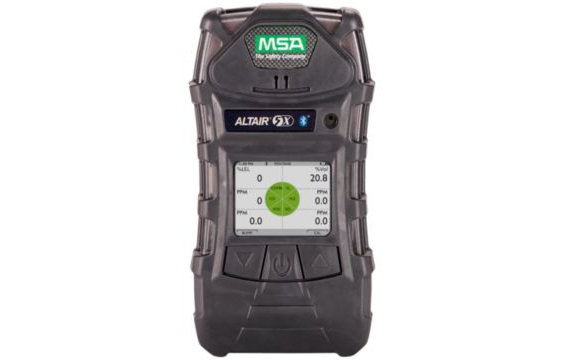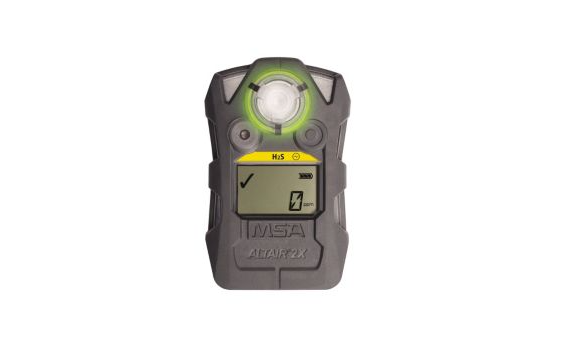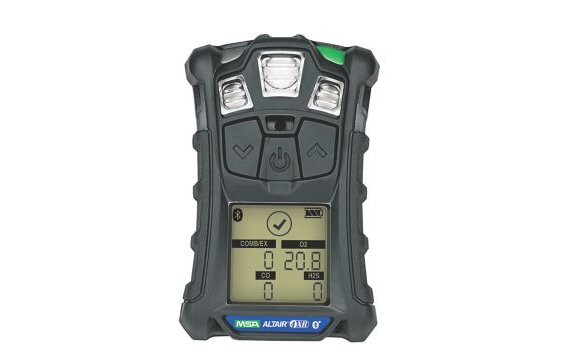 ALTAIR CO
Carbon Monoxide / Single Gas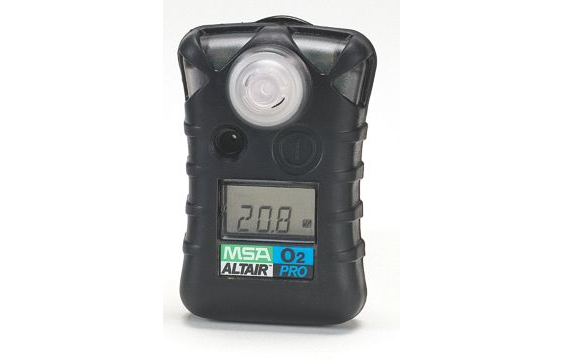 Galaxy GX2
Calibration System